Description
1976.
Noomi Kovacs—an overeager graduate of the LeCarre Institute for Exceptional Spies (L.I.E.S)—has just landed her first job at Penderbrook Motors' Division of Outside Intelligence. Confined to an office and underestimated by her gruff supervisor—a disgraced former government agent named Turn—Noomi will have to exploit her colleagues and surroundings to help further her dream of becoming a globetrotting secret agent. Once in the field, Noomi and Turn begin to realize that their company's dogged pursuit of their rivals extend to something far more sinister than "healthy competition" and the two will be forced to reconsider the paths they've chosen. Lying, blackmail, and emotional manipulation will become Noomi and Turn's greatest assets as they make their way through…The Low Road.
Set in the world of the 1970s automobile industry, "The Low Road" is a point-and-click graphic adventure game which follows a team of corporate spies dedicated to the protection (and appropriation) of game-changing industry secrets. Sporting a unique visual style inspired by gouache paintings and a pulsating experimental score, "The Low Road" will captivate players through intricate puzzles, branching moral dilemmas, and a quirky cast of memorable characters.
History
Beginnings
The Low Road started in early 2014 as a shared vision between Xgen Studios founder and former CEO, Skye Boyes and Xgen Art Director Scott Carmichael.  Following the launch of 2013's couch co-op digging adventure game, Super Motherload, Skye wanted to attempt a bold departure from XGen's previous titles. Skye knew that combining Scott's unique artistic style and direction with Eric Cheng's creative desire to meld live-theatre inspired audio with an all-original 1970s-inspired soundtrack could result in an exceptional point-and-click video game. In March 2015, Skye successfully secured competitive funding support from the Canada Media Fund.
And then...
The team started to evolve quickly, acquiring Lead Programmer Jed Lang in November 2014; and award-winning playwright Leif Oleson-Cormack as the game's Narrative Designer in March 2015. In October of 2015, during the midst of the game's development, the team suffered a tragic loss when Skye Boyes suddenly passed away. Not only did XGen lose a boss, they also lost a friend, mentor, and a fearlessly visionary leader. Skye's passing was a massive blow for the XGen team and an unexpected hurdle in the development of The Low Road. Kaelyn Boyes, Skye's wife assumed ownership of XGen Studios and project leadership of The Low Road. Drawing from Skye's vision and the resources he had put in place, the XGen team came together for each other during this unhappy time and continued forward. XGen Studios and The Low Road would not continue to exist if not for the team Skye carefully cultivated.
XGen Studios, an indie video game developer and publisher that has operated over 15+ years, launched their biggest and first ever-point and click adventure The Low Road on July 26, 2017 for PC, Mac & Linux. The title has been widely well received and has accumulated a growing list of accolades. On August 23, 2018 XGen launched The Low Road on Nintendo Switch.
Features
Key Features:
A unique digitally hand painted 2D illustration style with 1970s television influences.
Over 32000 words of dark comedic dialogue fully-voiced from a cast of characters
Play from the perspective of two corporate espionage agents
A mergence of traditional storytelling and engaging game play
An original score of swirling psychedelia and dusty Americana
Nostalgic point-and-click style gameplay influenced by LucasArts and Sierra classics
Branching conversation puzzles that will challenge your deductive and intuitive abilities
Over 15+ first person puzzle sequences
Videos
Images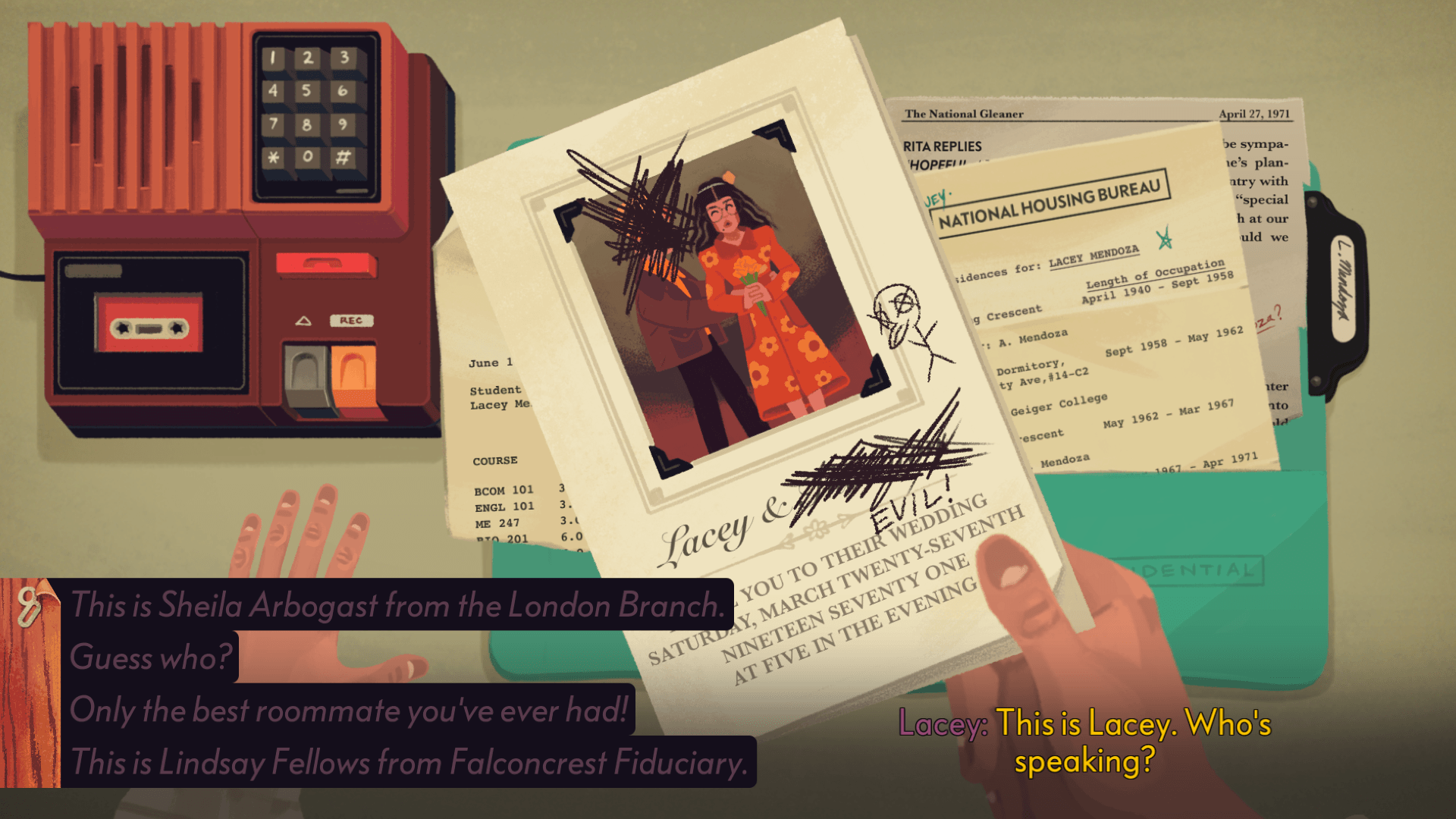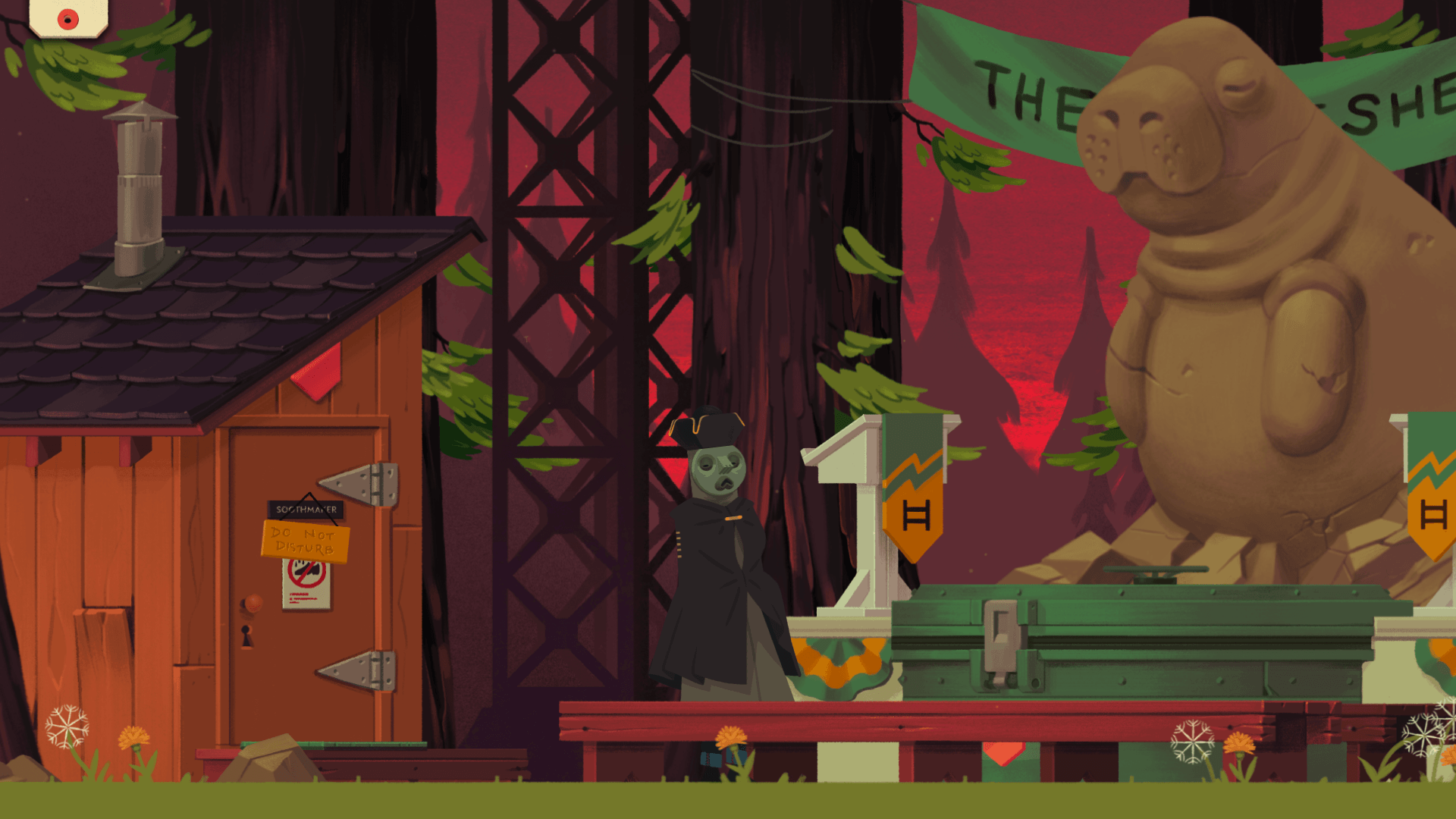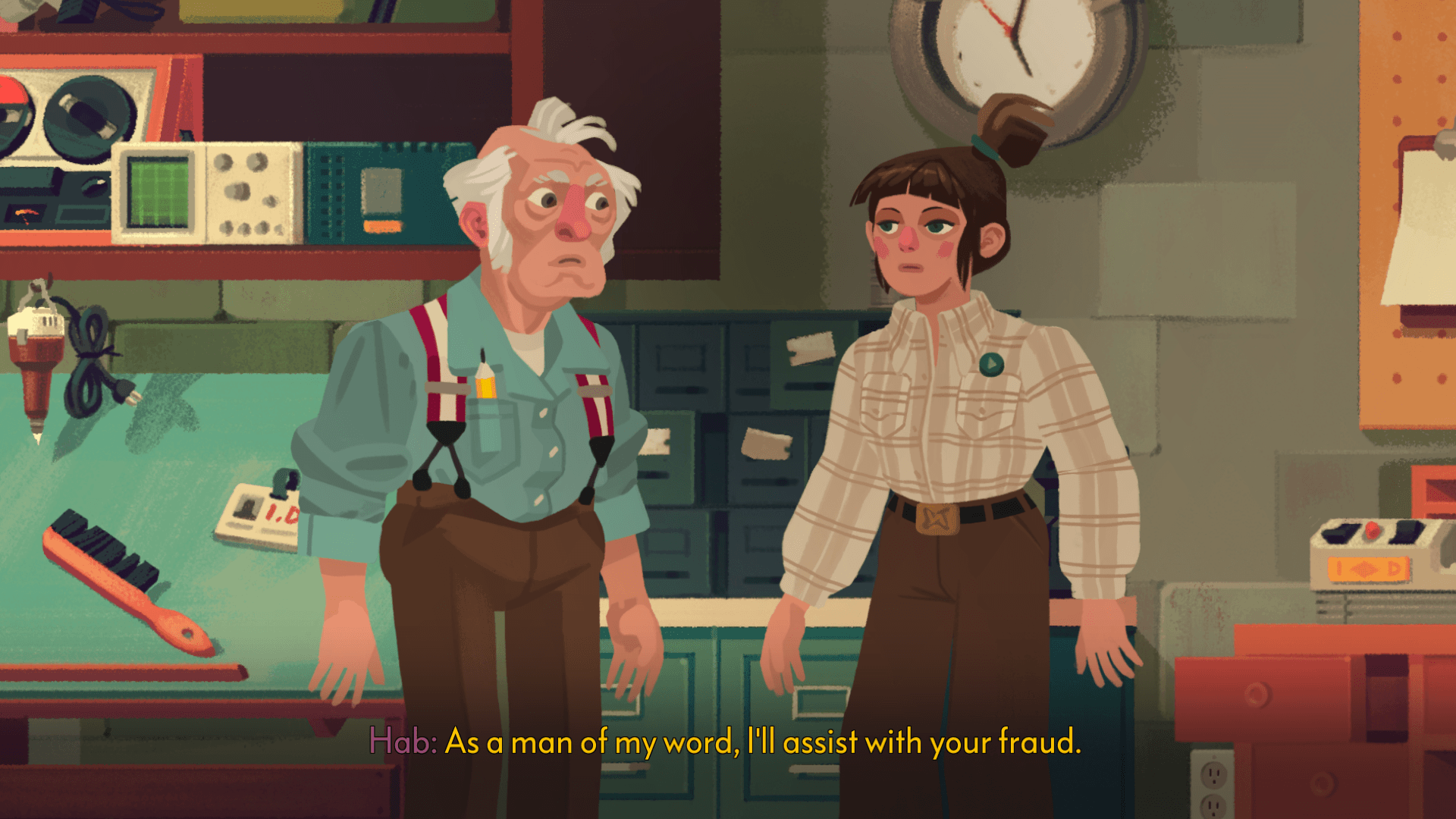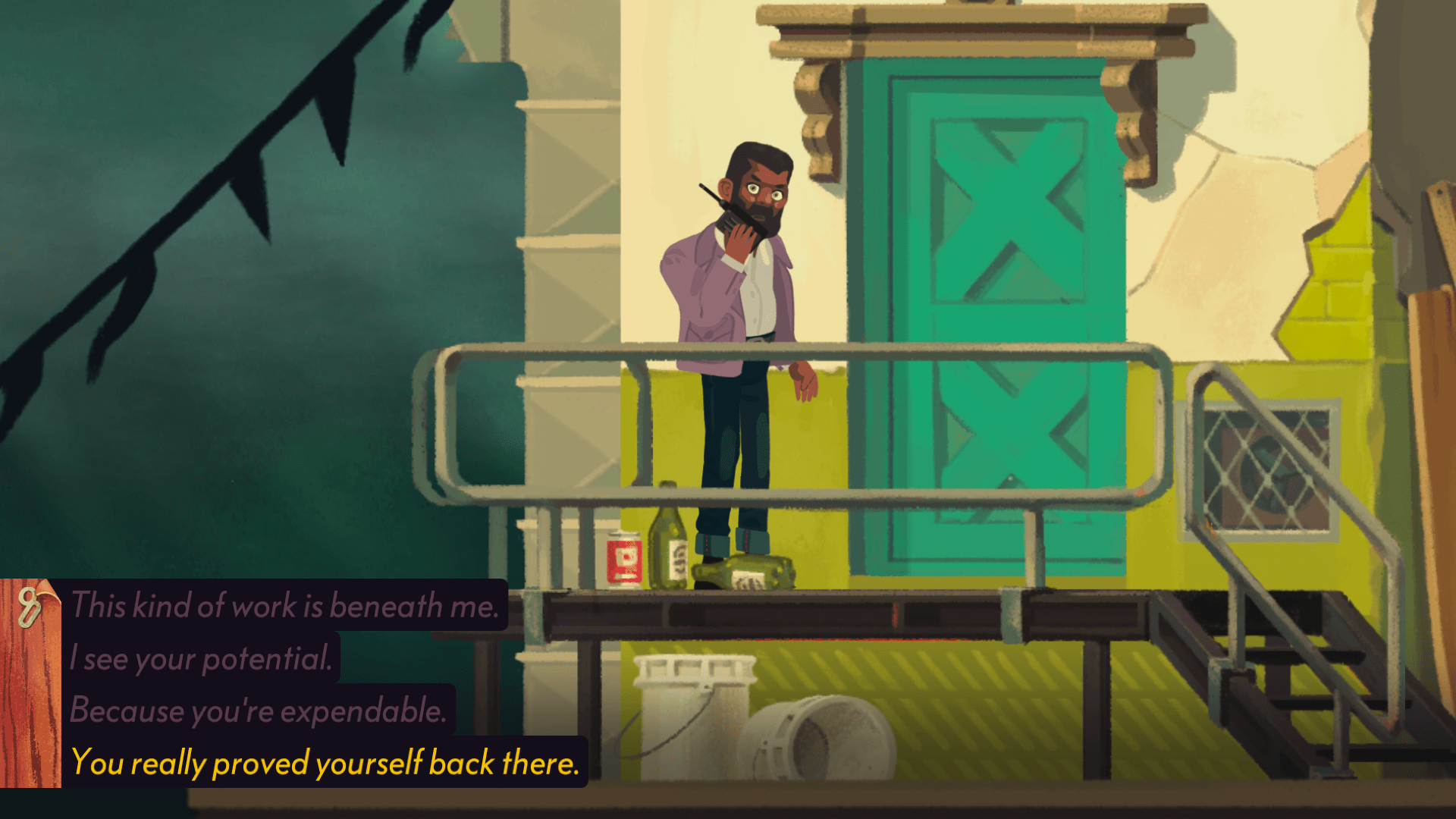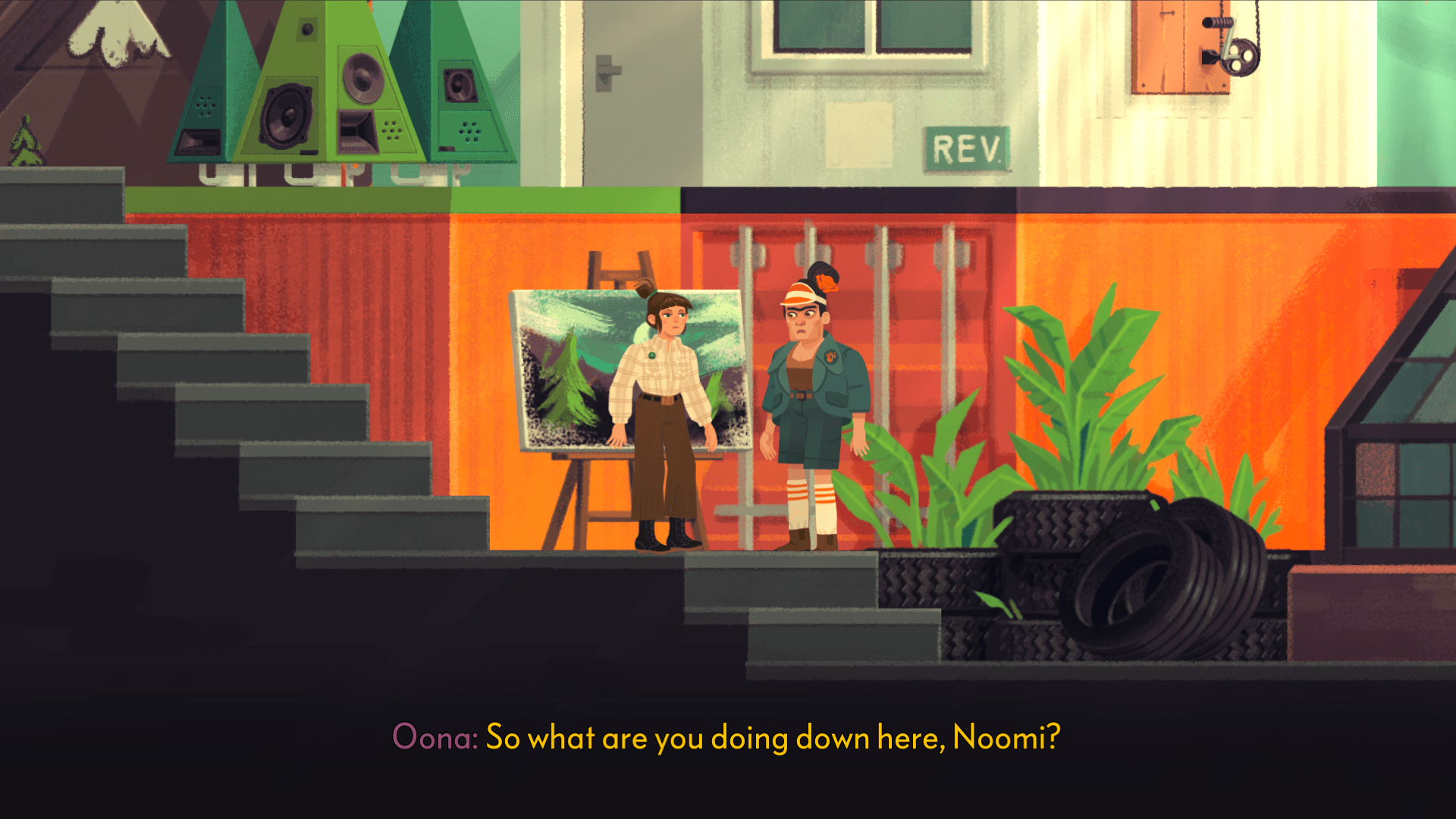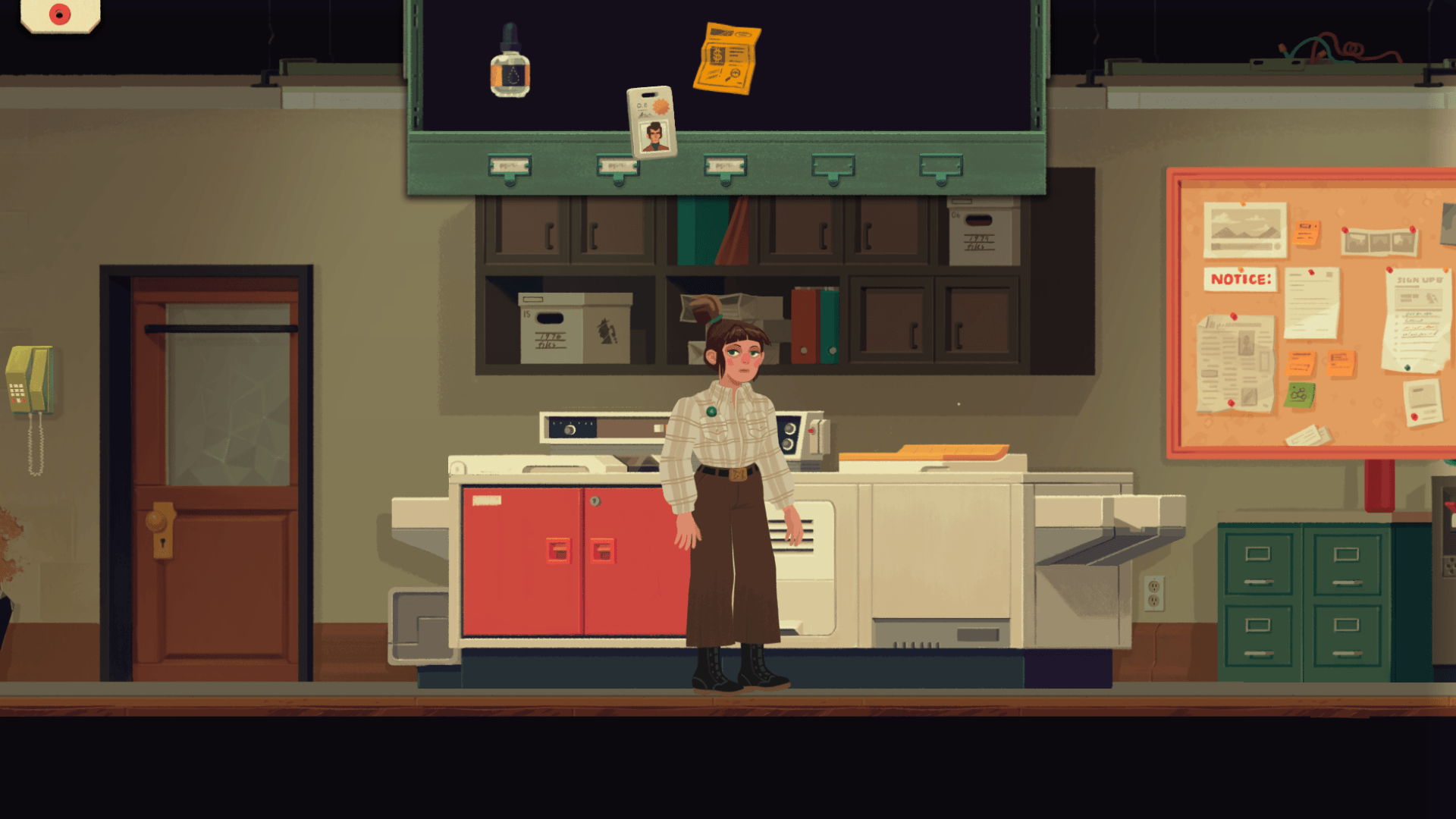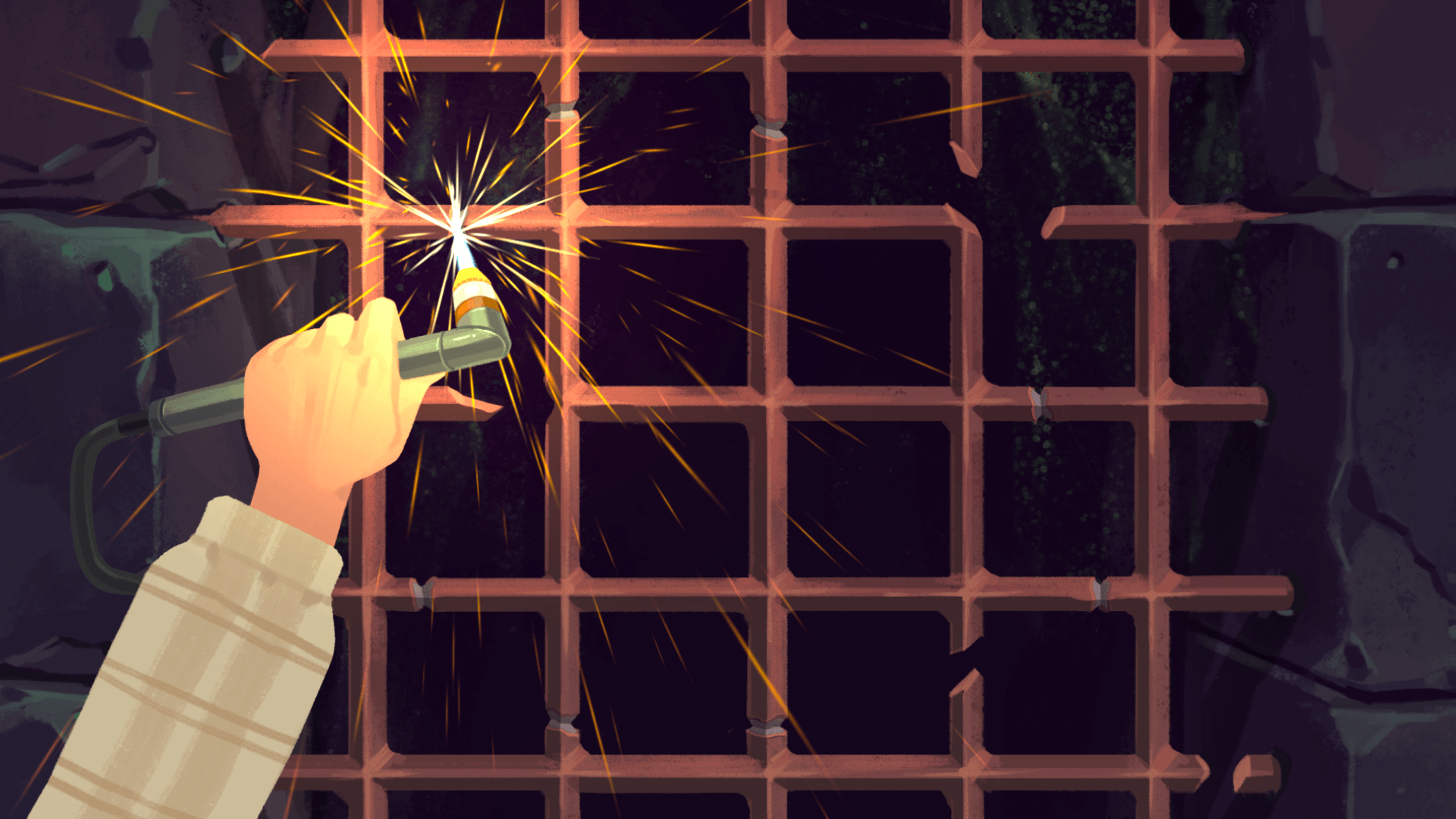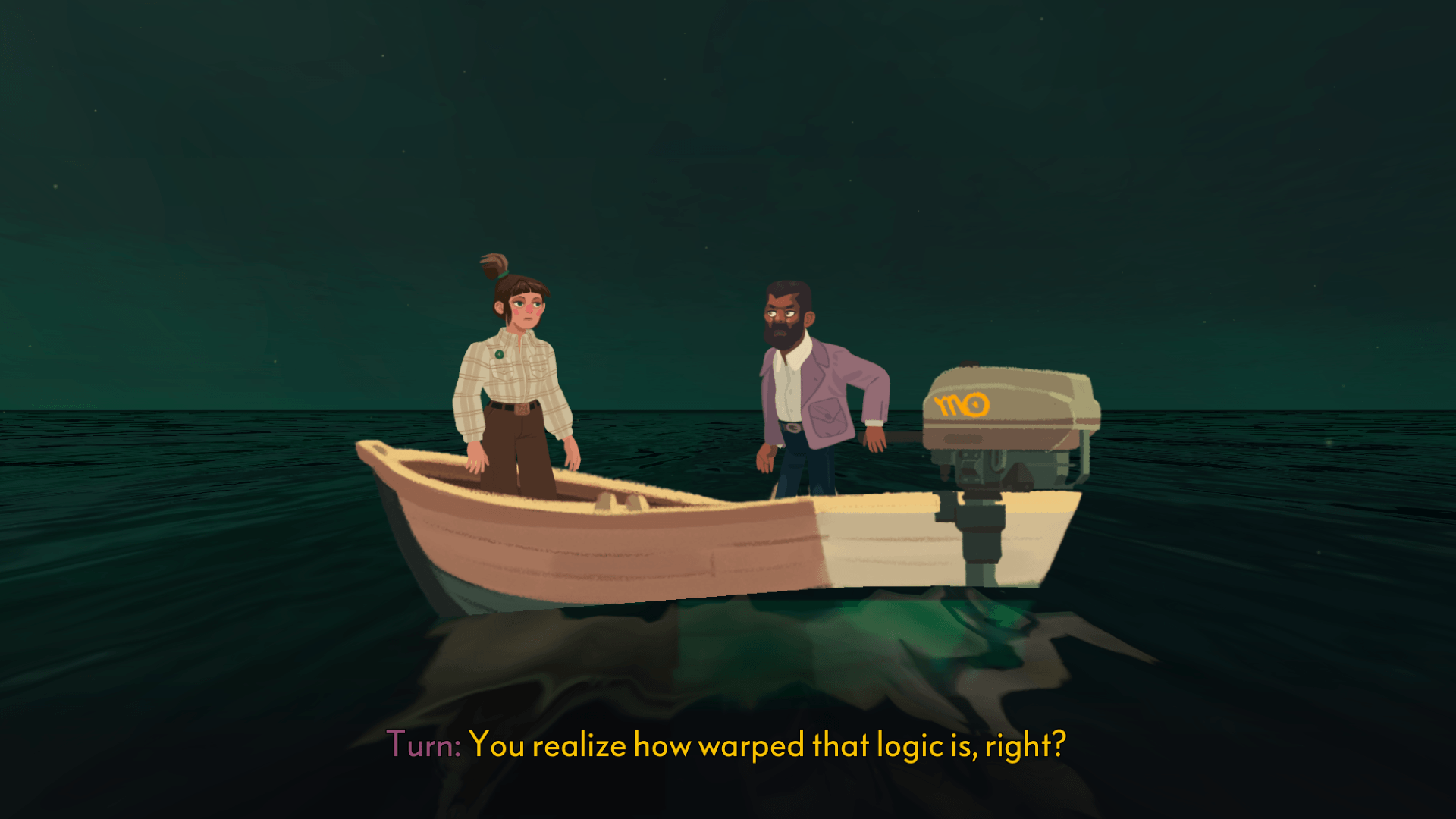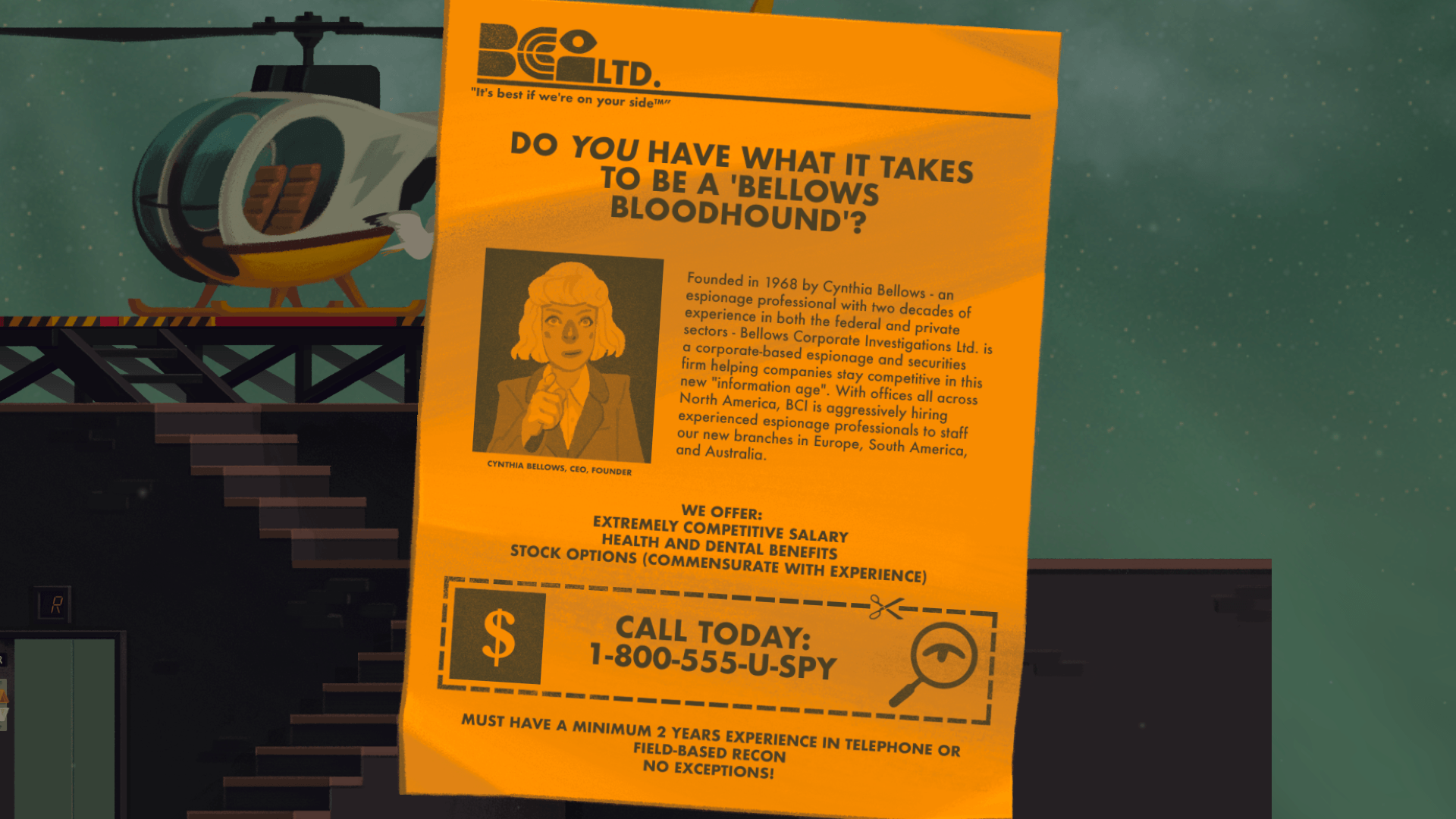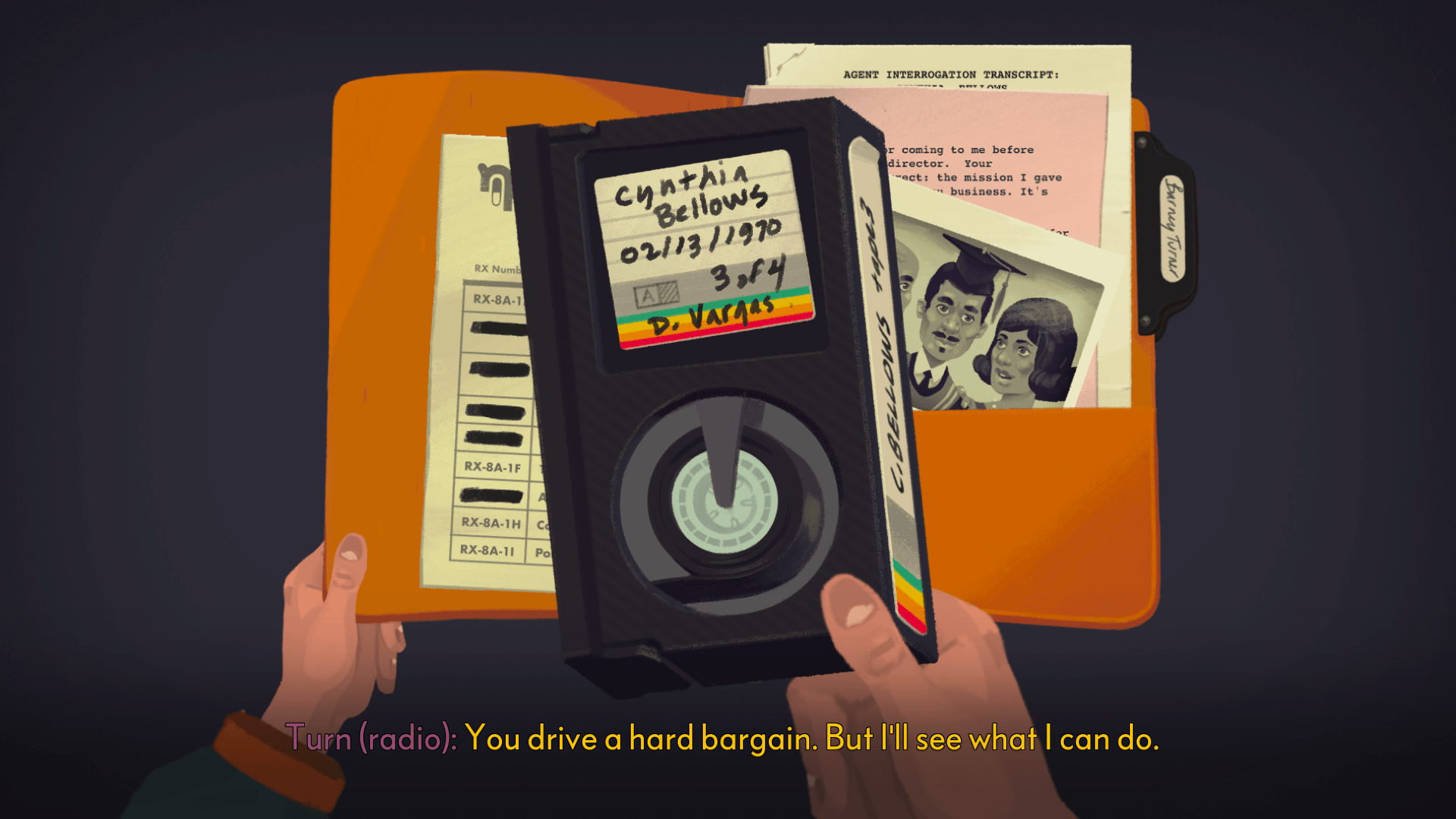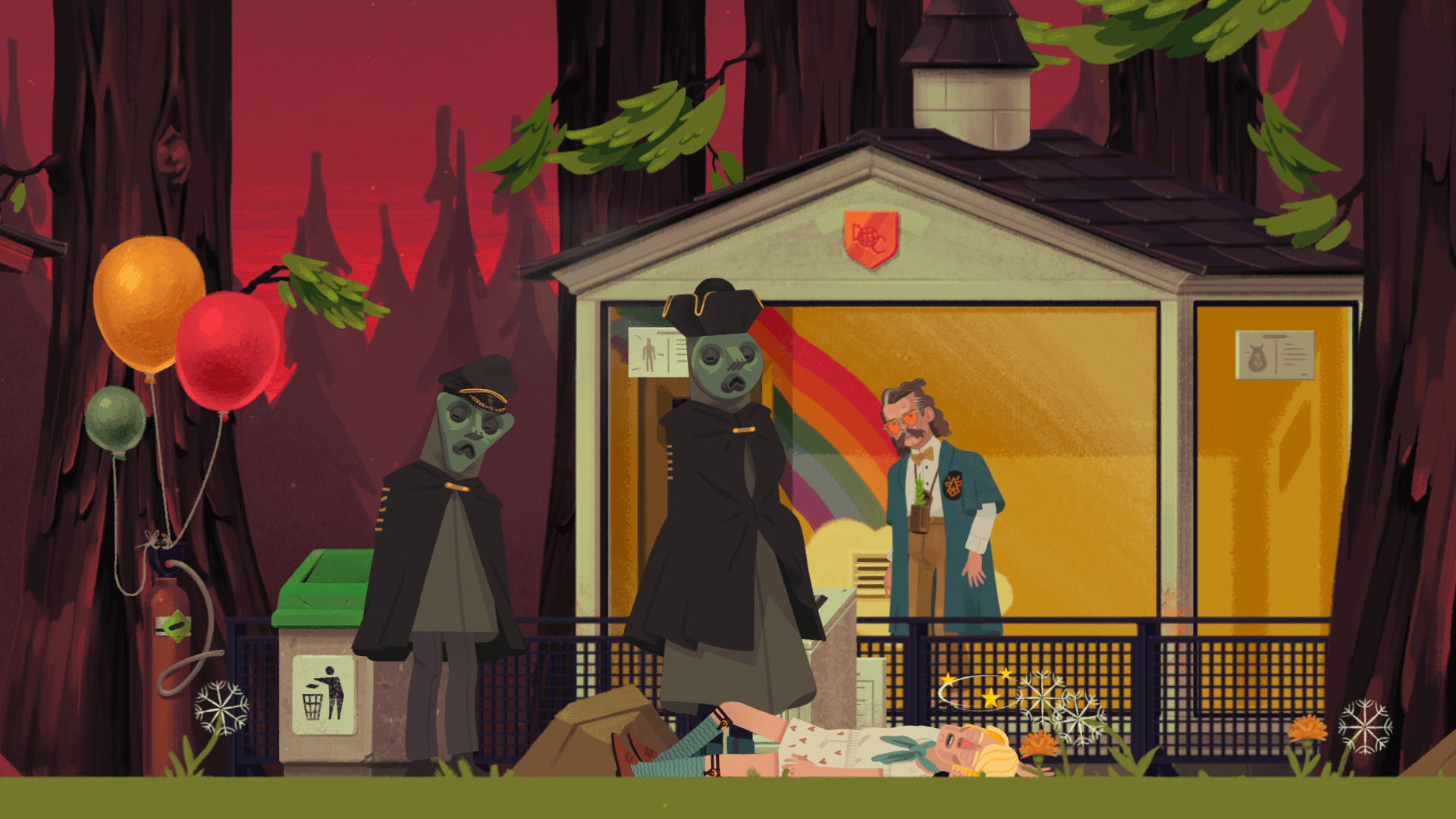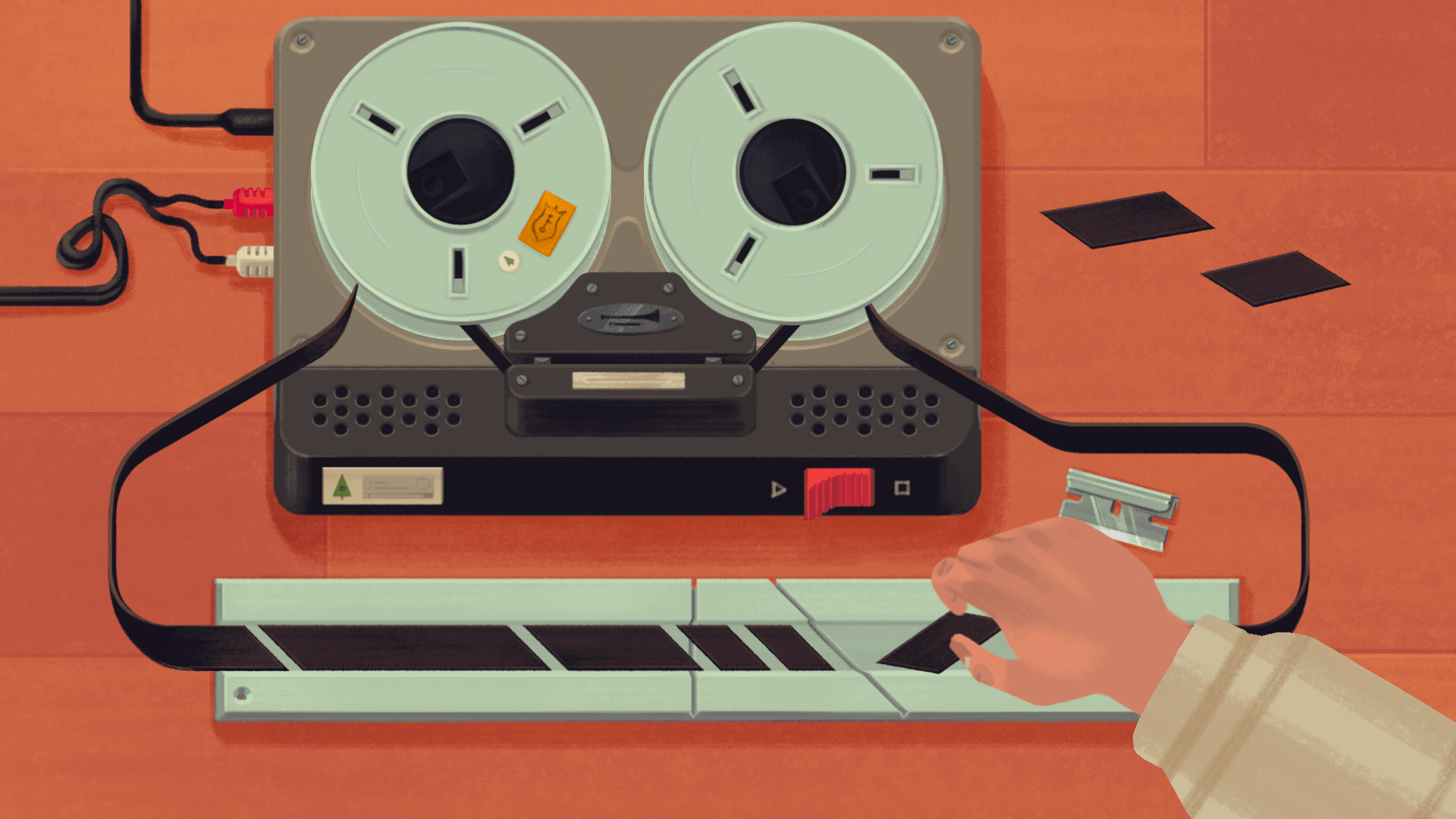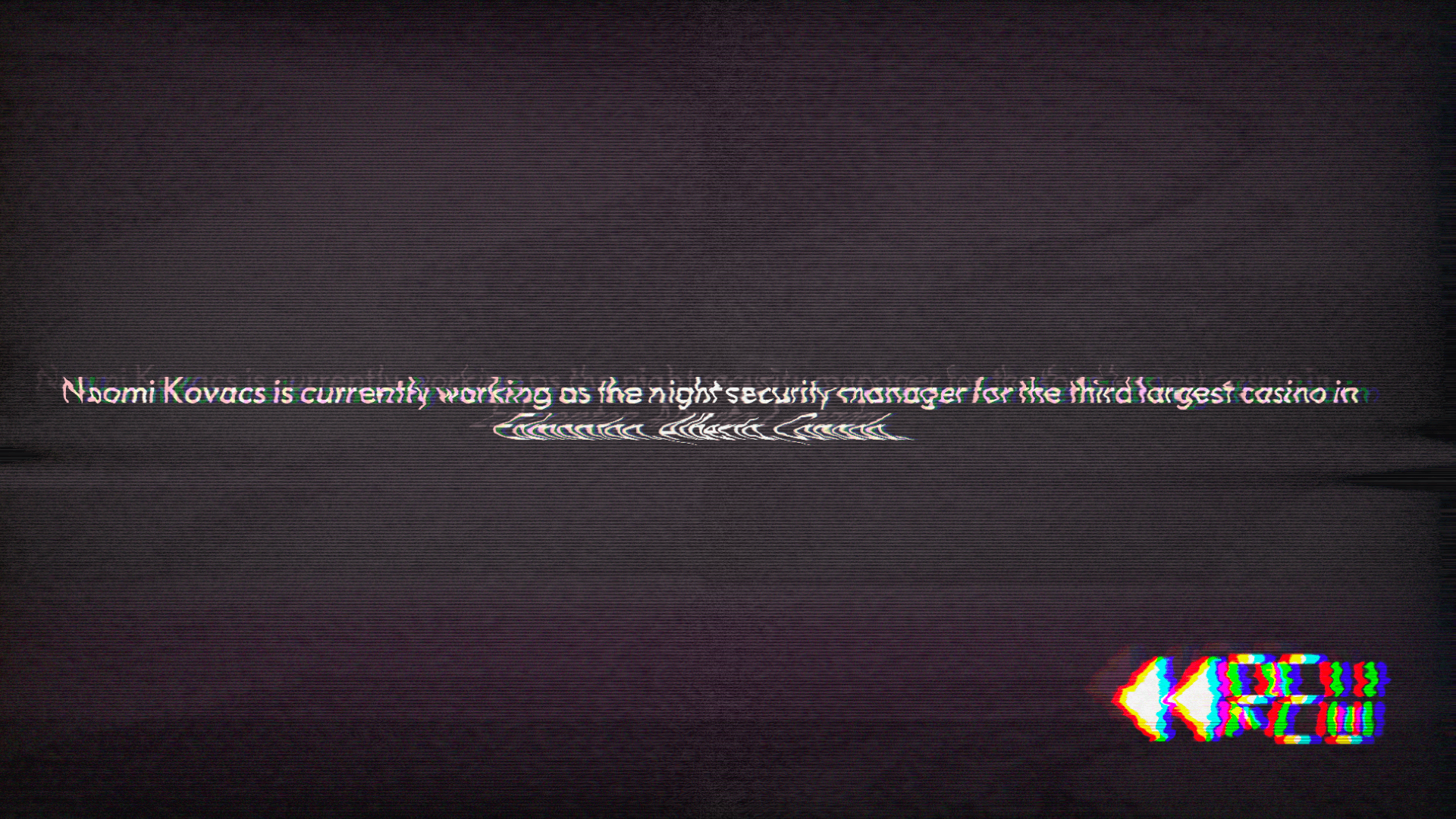 Logo & Icon
Awards & Recognition
"Best Character Design", Game Design Awards, 2017
"Best Gaming Experience", Digital Alberta Ember Awards
"Best Style" Nominee, Playcrafting '16 Bit Awards, 2016
Indie Prize Showcase - USA 2017 - Nominee
Full Indie Vancouver - Demo Night 2017 - Winner
Selected Articles
Additional Links
The Low Road Gameplay Trailer
Gameplay from Chapter 1 of XGen Studios' The Low Road
About XGen Studios
XGen Studios is small studio based out of Edmonton, Canada. XGen was founded by Skye Boyes and is now lead by Kaelyn Boyes.
More information on XGen Studios, our logo & relevant media are available here.
The Low Road Credits
In memory of Skye Boyes (1982 - 2015), CEO & Founder of XGen Studios
Skye Boyes
Co-Creator
Scott Carmichael
Co-Creator & Visuals
Kaelyn Boyes
Production
Jed Lang
Programming
Leif Oleson-Cormack
Narrative Designer
Eric Cheng
Music, Sound & Voice Direction
Robyn Dubuc
Animation & Technical Art
Logan Foster
Animation
Jordan Dubuc
Operations
David Pankratz
Quality Assurance
Voice Talent
Emily Bachynski
Noomi Kovacs
Chris Bell
Barney "Turn" Turner
Raphaelle Standell
Lacey Mendoza
Graham Nichol
Sebastian Cartwright
Jim Cuming
Hab Applecot
Leif Oleson-Cormack
Horace Hayes
Claire Jelinek
Cynthia Bellows
Leif Oleson-Cormack
Thornton Penderbrook
Doug Hoyer
Arthur Penderbrook
Aidan Lucas-Buckland
Chester Nagler
Celia Fogel
Oona Magritte
Sheena Rossiter
Jeanne Willoughsby
Ian Meltzer
Docillio Theatre Usher
Julia Ogilvie
Docillio Keymaster
Jacqueline Guay
Young Docillite
Mitch Holtby
Docillio MC
David Pankratz
BCI Receptionist
Special Thanks
Breanne McEachren
Dave Chan
Susan Wright
Don Thacker
Pixel Jam
XGen Studios Fans
Friends and Family
© 2017 XGen Studios
Contact
Inquiries
Twitter
Facebook
Web